Latest News
Tour at Our Coffee Farm (Ywar Dalay)
The knowledge sharing company retreat trip to our coffee farm was a great opportunity for the employees to get away from their desks and enjoy some time in nature. Coffee Win wanted to give everyone involved an opportunity to learn more about where the product comes from, so all the employees went on a tour of the coffee farm. Everybody learned about how coffee is grown, harvested, processed, and roasted and also got a chance to taste different types of coffees and see how they are made.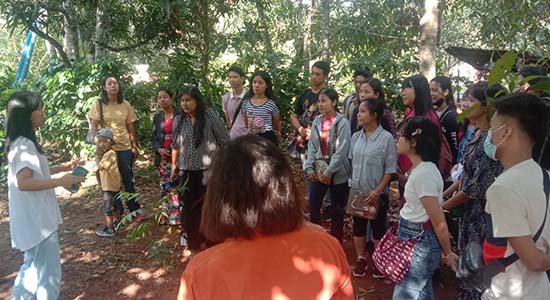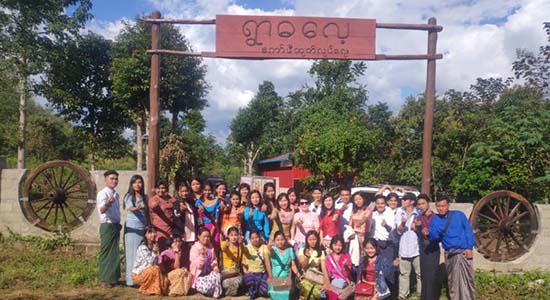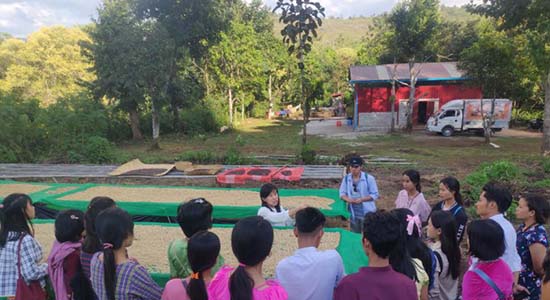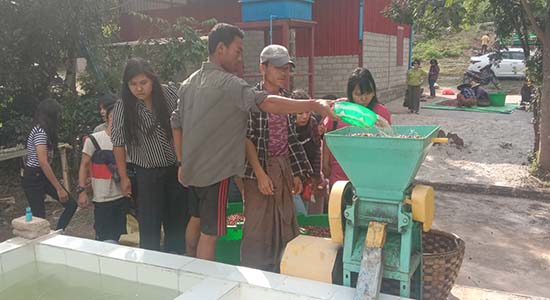 Coffee Win New Packagings
Coffee Win changed its packaging designs of Sate Tine Kya, Maymyo Brewed Coffee, Speciality. Premium Coffee Beans and Organic Coffee to uplift its brand image to next level and to get more exposure among other brands.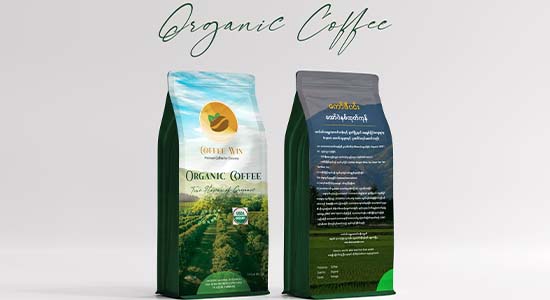 Staff Training
We considered training staffs in our core competencies, skills and expertise. We care about the welfare of our staffs and giving them a healthy working environment so they can delivery quality work.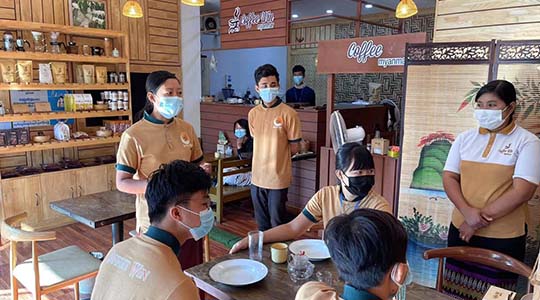 Latest Events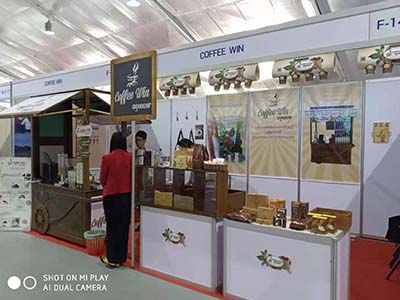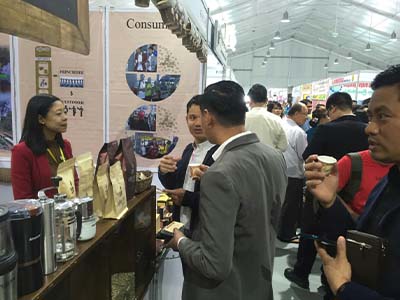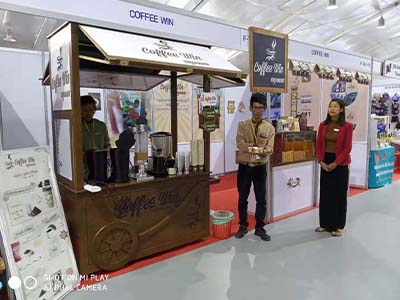 Coffee Win at MSME Expo (Fortune Plaza, Yangon)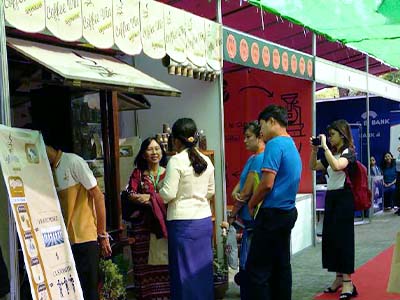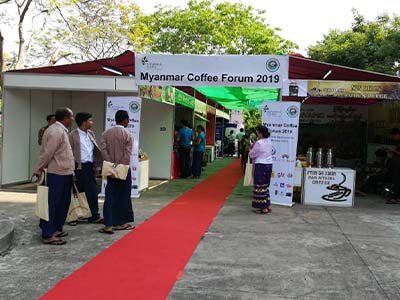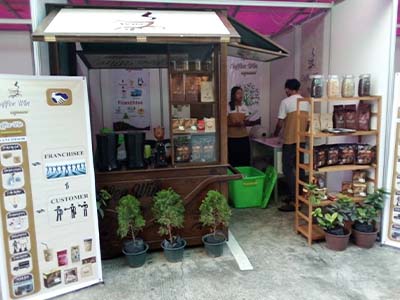 Coffee Win at Myanmar Coffee Forum (Mecure Mandalay Hill Resort)